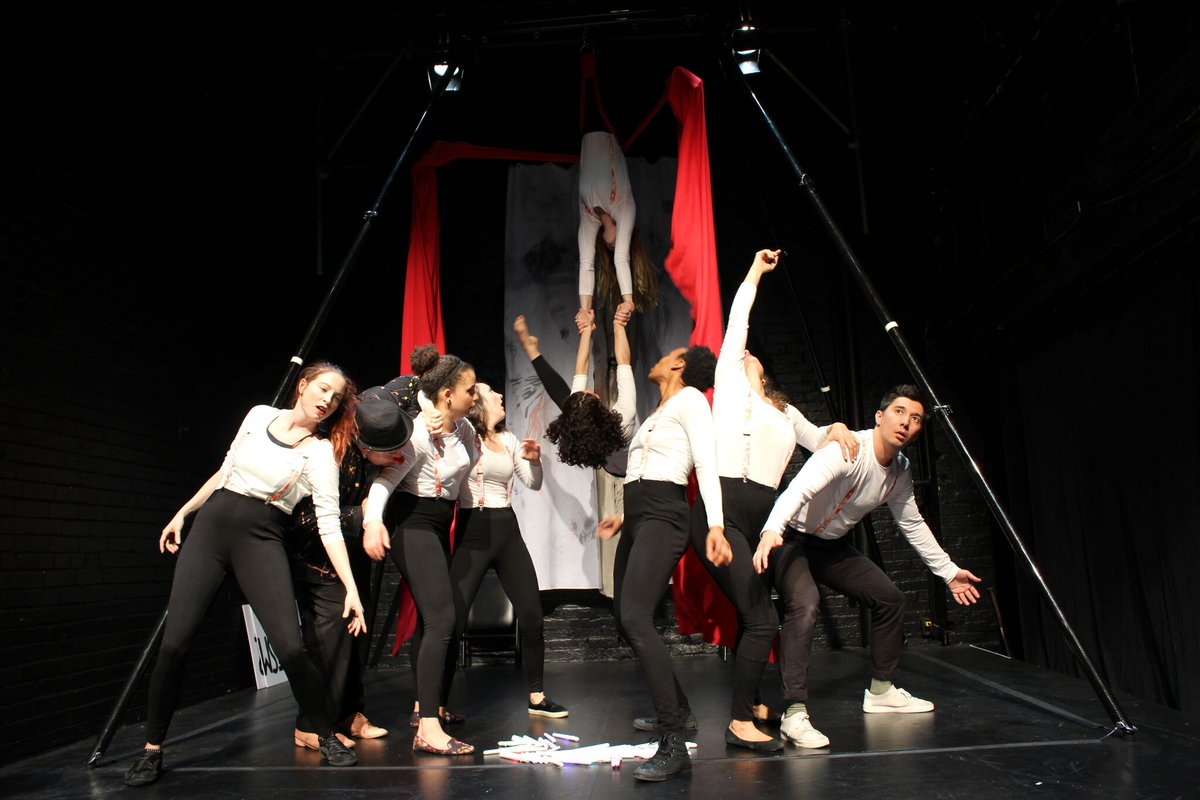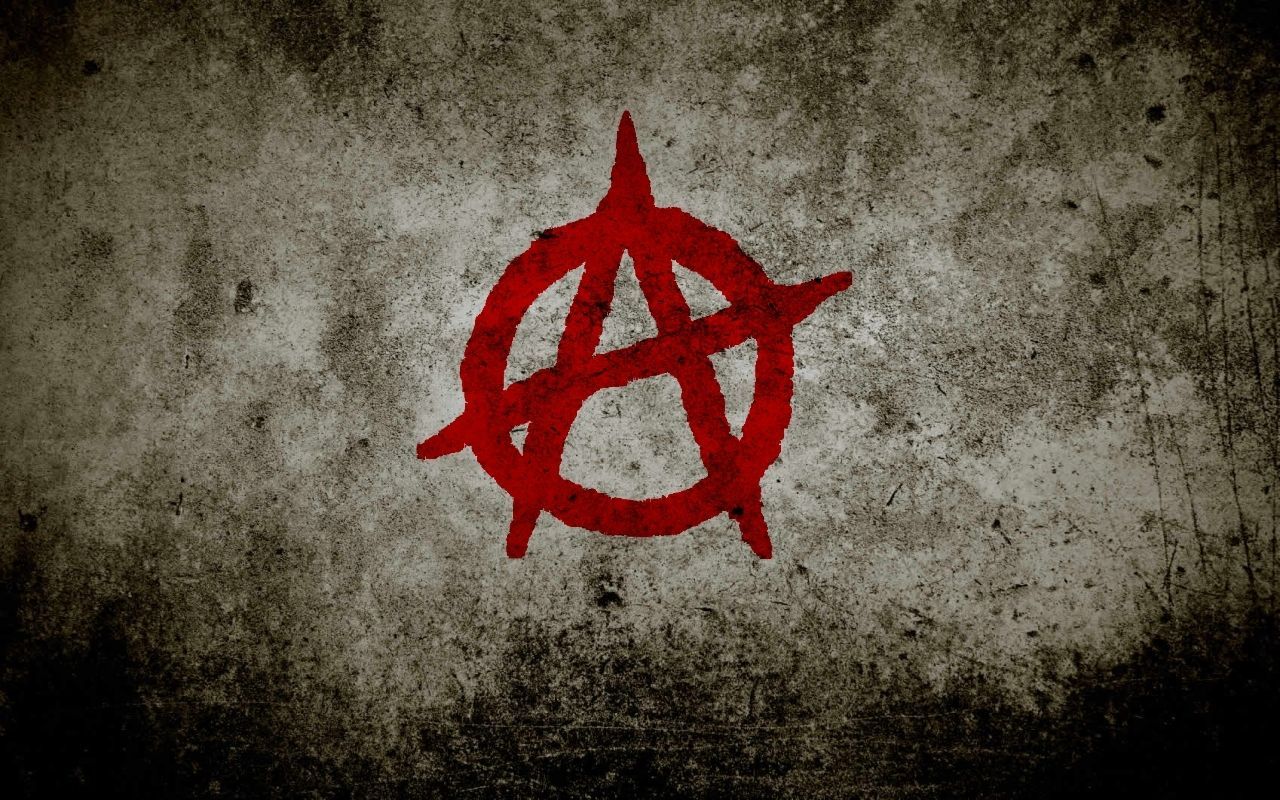 "A real theatrical experience shakes the calm of the senses, liberates the compressed unconscious and drives towards a kind of potential revolt . . ."
"...Let the dead poets make way for others... "
Toronto, Canada.
Artists.
Theatre Collective.
Nirvana / Fana Fillah / Valhalla.
When there is a stink of shit, there is a smell of being.
Cerberus / Rouvan Silogix
Orthrus / Ahad Abraxas
Heathens, Lovers, Creators, Friends / Fellow Collaborators
Patron / Antoine Marie Joseph Artaud
Capitalism / Karl Marx